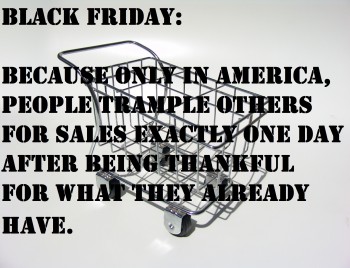 With the upcoming Christmas season, one would think gratitude, generosity and contentment would flow easily from the life of a Christian. And yet, as we prepare to celebrate the birth of our Savior, I find the opposite to be true for many of us. I find myself thinking about the things I want and need to do instead of gratefulness for all God has done. I find my motivation for generosity to be rooted in teaching my children a lesson as opposed to an outpouring of Christ's love in my life. And as far as contentment goes, I'm not usually drawn to buy things for myself, but Pinterest blew the lid off my contentment with Christmas decorations this year. I'm not just discontent with what I have, but I find myself making endless lists of things I want to do in my spare time (which doesn't exists). Like Black Friday to a shopaholic, Pinterest has a way of drawing out my desire to waste time.
To combat these sinful desires in my heart and the hearts of my children, we have been working on memorizing two scriptures this month:
Psalm 136:1- "Give thanks to the LORD, for he is good, for his steadfast love endures forever."

Hebrews 13:5 – "Keep your life free from love of money, and be content with what you have, for he has said, 'I will never leave you nor forsake you.'"
Regardless of what I have or don't have, God deserves my thankfulness. Thanksgiving is an incredible time of year that should be set apart to worship Him and thank Him for all He has done! The problem is that in the rush of holiday to-dos, I reduce my Savior to a baby in a manger. He becomes a cute "8 oz baby wrapped in swaddling cloth." A great story without much meaning. If I saw Him as He truly is… My Savior and King humbled to the worst of both birth and death… Well, if I viewed Jesus as the Bible proclaims Him, I wouldn't find myself so easily moved to lack thankfulness, generosity and contentment. Instead, I would cling to the cross, especially during this season. I would drench myself daily in His promises, remembering that I am grateful because I deserved death, and He gave me life!
I will be generous, not as an example to my kids, but because I desperately want others to know and glorify my Jesus!
I will find contentment in all circumstances and with all things because I have a Savior who will never leave me nor forsake me.
So as I enter this holiday season, I will cling to the cross. I will spend time with my Lord and Savior daily, not seeing Jesus as some little baby, but as God, my God!