 Dave Dietrich and I have been away doing some training and preparation for the roll-out of a major change to how we communicate as a church.  Here's a screen capture: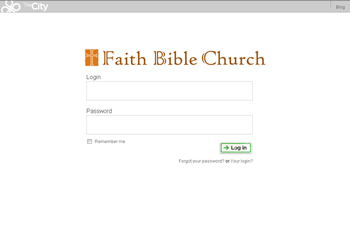 Mmmm…. Do you feel the mystery & suspense? 😉
We arrive home tonite after spending time here.


Can you guess where we were?
Here's some of the guys we were with.